Benefits
Reduces inflammation and oxidative stress, eases stress on the liver.
Smooth liver energy, which relieves liver congestion and supports liver functioning.
Cool excessive liver heat, which eases liver inflammation and helps prevent cell damage.
Protects your liver naturally against alcohol and non alcoholic, pollutants and all forms of toxin.
Healthkhan™ Package Details
Non Alcoholic Beverage: 50ml~100ml/1 bottle, 10 bottle/1box
Softgel: 10g/1pack, 10packs/1box
Tablet(Capsule): 500mg/1tablet(capsule), 6tablet(capsule)/1ptp, 60tablet/1bottle
Healthkhan™ Tablet /Drink / Jelly / Gel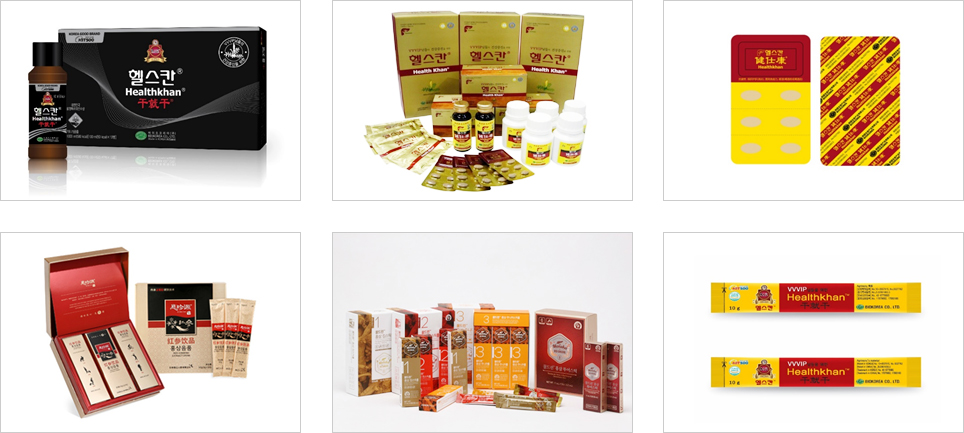 Usage
It is recommended that you are to be taken two tablets(capsules) one time or one tablet(capsule) two times a day,
or as recommended by a healthcare provider. Can be taken with or without food. Take 1 stick(pack) in water
and 1 bottle drink at any time a day to improve liver health and relieve hangover.